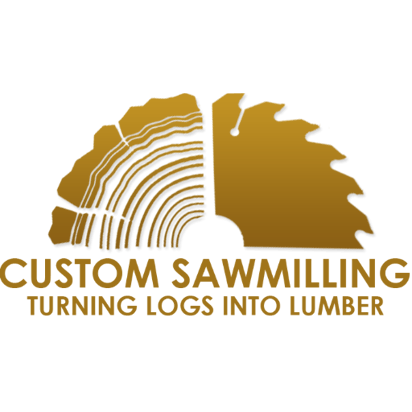 Welcome to
CUSTOM SAWMILLING, LLC

As a family-owned and locally operated business, we are skilled in providing customized, professional sawmilling services. Specifically, we specialize in cutting high quality hardwood, cypress and pine lumber and timbers, as well as large diameter (up to 76 inches wide), and long logs (up to 56 feet in length).
Whether you are looking for custom high-quality hardwood lumber products for building or furniture, materials for barndominiums, sawing services, planing, live edge lumber, or kiln drying, we are passionate about helping clients meet their needs. We carry a diverse list of hardwood and softwood species, which include: Cherry, Cypress, Pine, Poplar, Red Oak, White Oak. Additionally, we carry Black Walnut, Cedar, Persimmon, Sycamore, and Pecan, when available.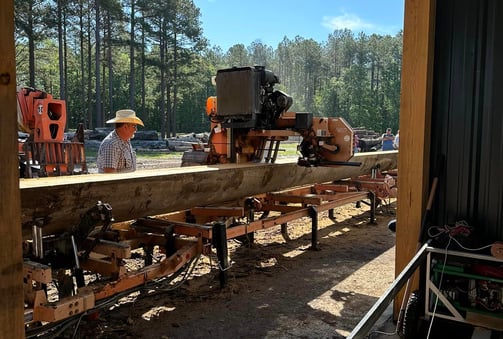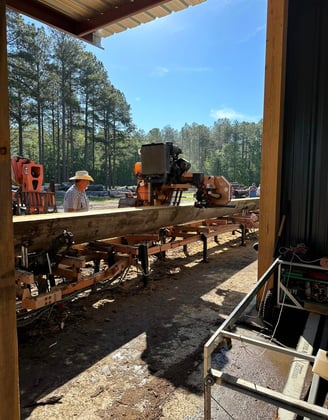 We start with quality materials that we can turn into quality lumber. Our amazing customers use this lumber in any number of creative ways.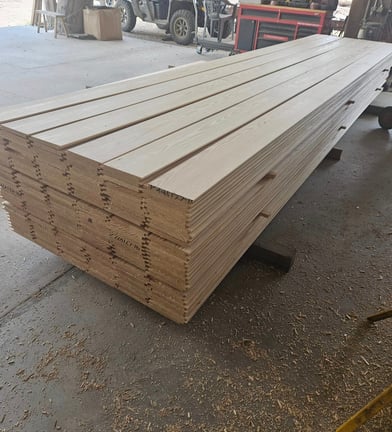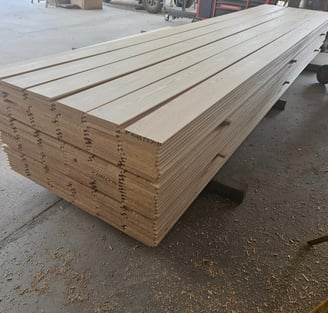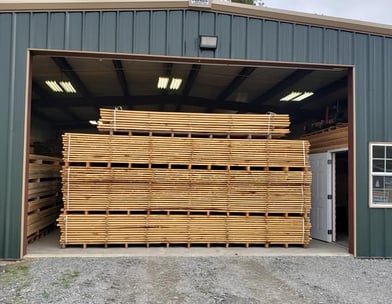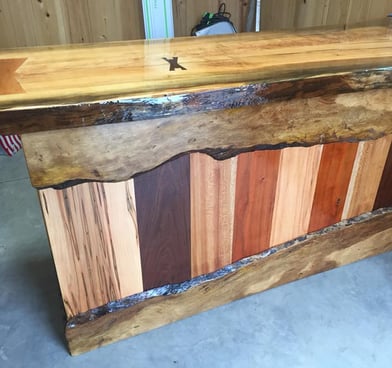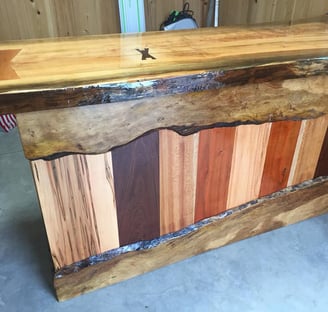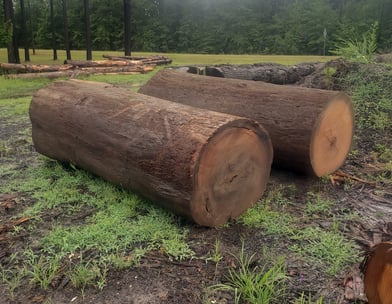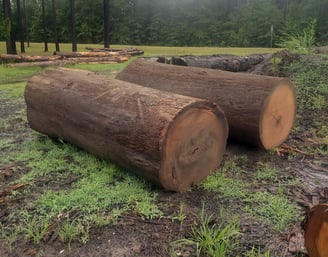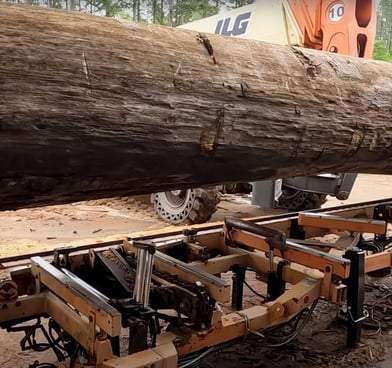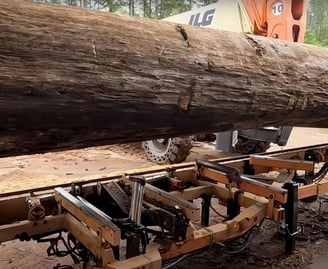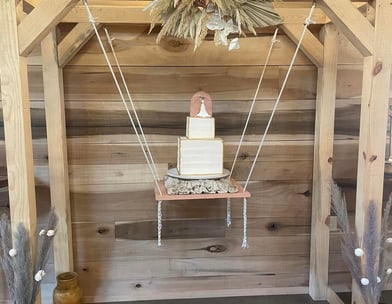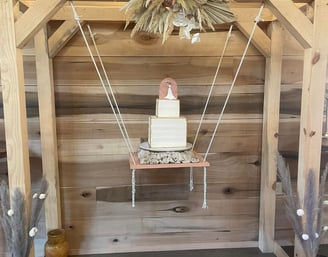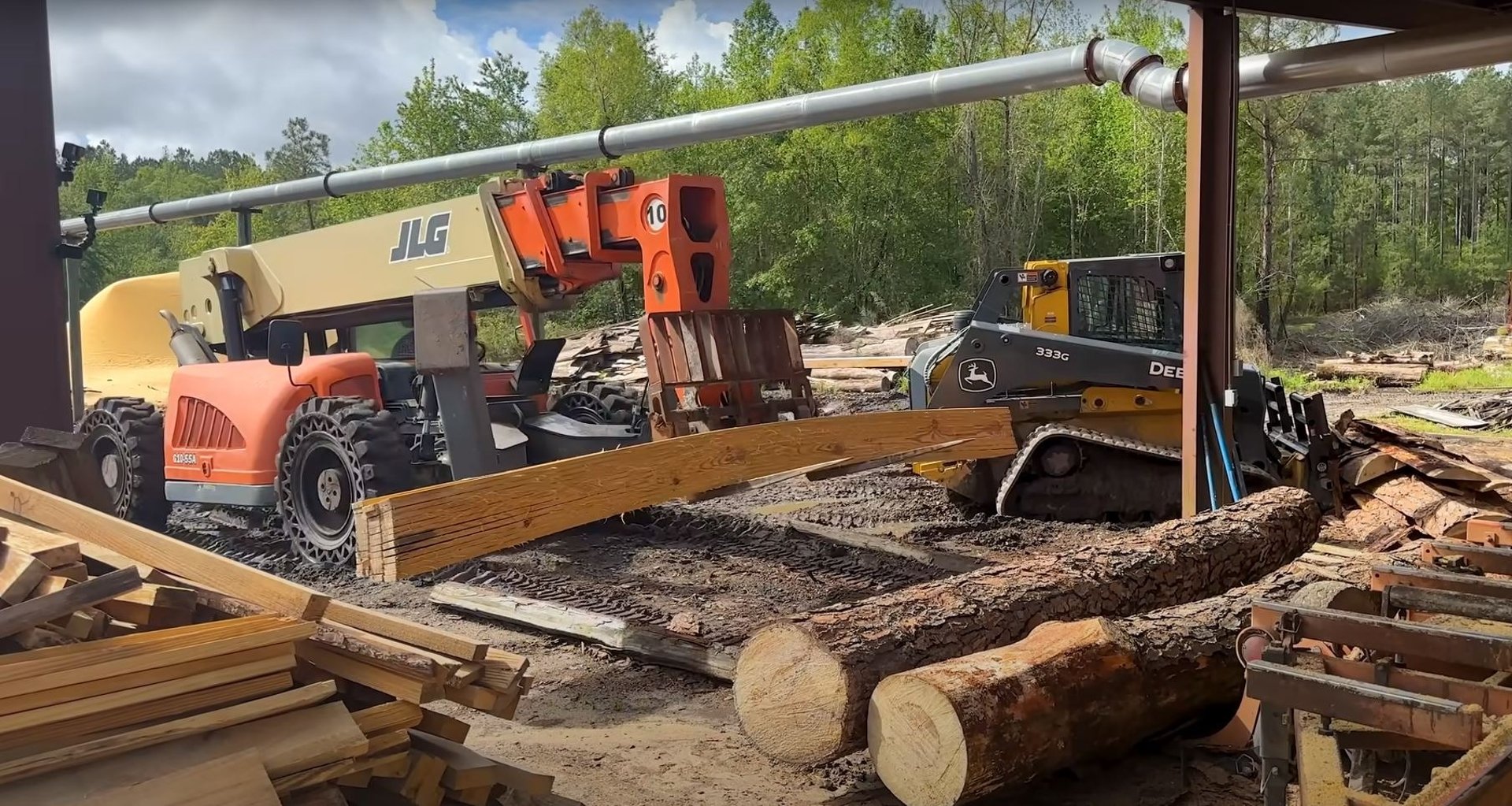 Always Expanding
OUR SERVICE AREAS
We are conveniently located in central Georgia. We are proud to serve individuals and businesses alike, in counties statewide, such as but not limited to:
-Bleckley -Pulaski
-Dodge -Telfair
-Emanuel -Toombs
-Johnson -Treutlen
-Laurens -Twiggs
-Montgomery -Wilkinson
Additionally, we provide services within neighboring states, such as Florida, Alabama, South Carolina, and beyond. Please don't hesitate to ask. We look forward to meeting your needs.